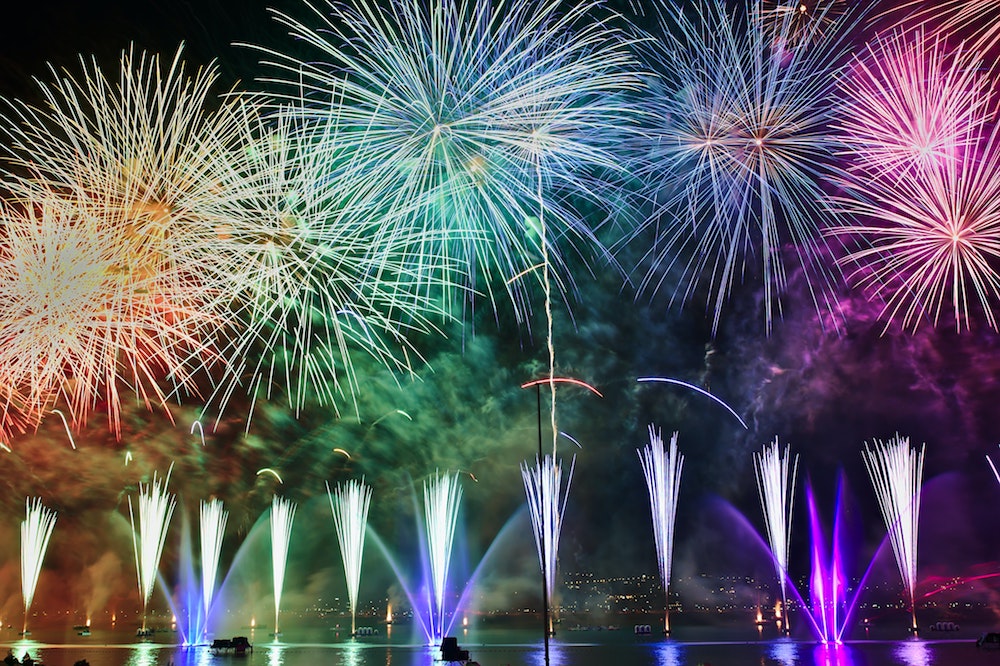 "Best virtual event I've attended all year." — David Eichner, CPA; ICAN Software Corporation
With nearly 600 registrants, 2 spectacular keynotes, 25 diverse and informative sessions, 2 outrageous happy hours, and more than $2,000 in cash and prize giveaways, the 2020 virtual acuCONNECT conference was a stunning success!
Did you miss it? Did you want to attend extra sessions you didn't have time to see the first time around? Good news! The 2020 acuCONNECT conference sessions and slides are now available on-demand, for free, for all acu-connect members.
Not an acu-connect member yet? Registration is still free through the end of 2020, so you have time to check out the 2020 acuCONNECT conference on demand, 100% free. Register to become an acu-connect member here.
Or you can get the facts on sessions and giveaways below.
The acuCONNECT Conference Keynotes and Sessions
The 2020 acuCONNECT conference spanned two days of fun (Nov. 4-5, 2020), with 2 forward-looking keynotes from Acumatica CEO John Roskill and Acumatica Sr. Business Development Manager Louisa Gooding.
"Best part(s) of acuCONNECT were the sessions, education, and creative banter!!!!" — Bryan Mullen, Lifeway Mobility
In addition to enlightening keynotes, acuCONNECT 2020 also featured 25 sessions, covering up-to-date topics to help your business thrive in our COVID-positive world. Session topics included:
Catching mistakes before month-end
Succeeding as a woman in tech
Digitizing payments in a cashless economy
Automating accounts payable
Cloud shipping
Payroll and HR
EDI
Procurement
Omnichannel
Make-to-Order manufacturing
Inventory management
Tax automation and management
Business intelligence
Facilities management
Financial reporting
Developer resources
And more!
View the Sessions and Download the Slide Decks Here
The acuCONNECT Conference Giveaways
In the business world, 2020 will definitely be remembered as The Year of the Virtual Conference. You've probably attended quite a few virtual conferences yourself this year – and, sadly, some of them must have been total yawn-fests.
We're proud to say that the 2020 virtual acuCONNECT conference was a blast (yay!) because we had so many sessions and so many giveaways!
"You guys have made this event so much fun…really my favorite virtual conference to date! THANK YOU!"– Tanya Drake, Workforce Go!
Sponsor giveaways included:
Over $2,000 in cash and prizes
Gift cards for Amazon, Visa, and Starbucks
Advance shipments of drink mixers for happy hour pre-registrants
acuCONNECT 2020 truly was a great event. Thank you to all of our partners and customers for making this virtual event such an amazing success!
Don't Miss Out on the Next acuCONNECT Conference
If you missed this year's acuCONNECT conference, you may be feeling left out of the fun. We hear you. After all, it was free to register, free to become an acu-connect member… and more than $2,000 was given away in cash and prizes.
You certainly don't want to miss another acuCONNECT conference – and, luckily, you don't have to.
Get all the news about next year's conference, as well as great insight into how you can make your Acumatica Cloud ERP a streamlined, efficient machine for your business in 2021 and beyond when you register to become an acu-connect member.
About acu-connect: With free educational presentations and free membership through the end of 2020, acu-connect is the place to go for help understanding the best Acumatica-integrated solutions for your company. Explore your options now with acu-connect's in-depth, 100% free resources.