Educational Webinar Sponsorship Request
Lock In Your 2023-24 Educational Sponsorship Today!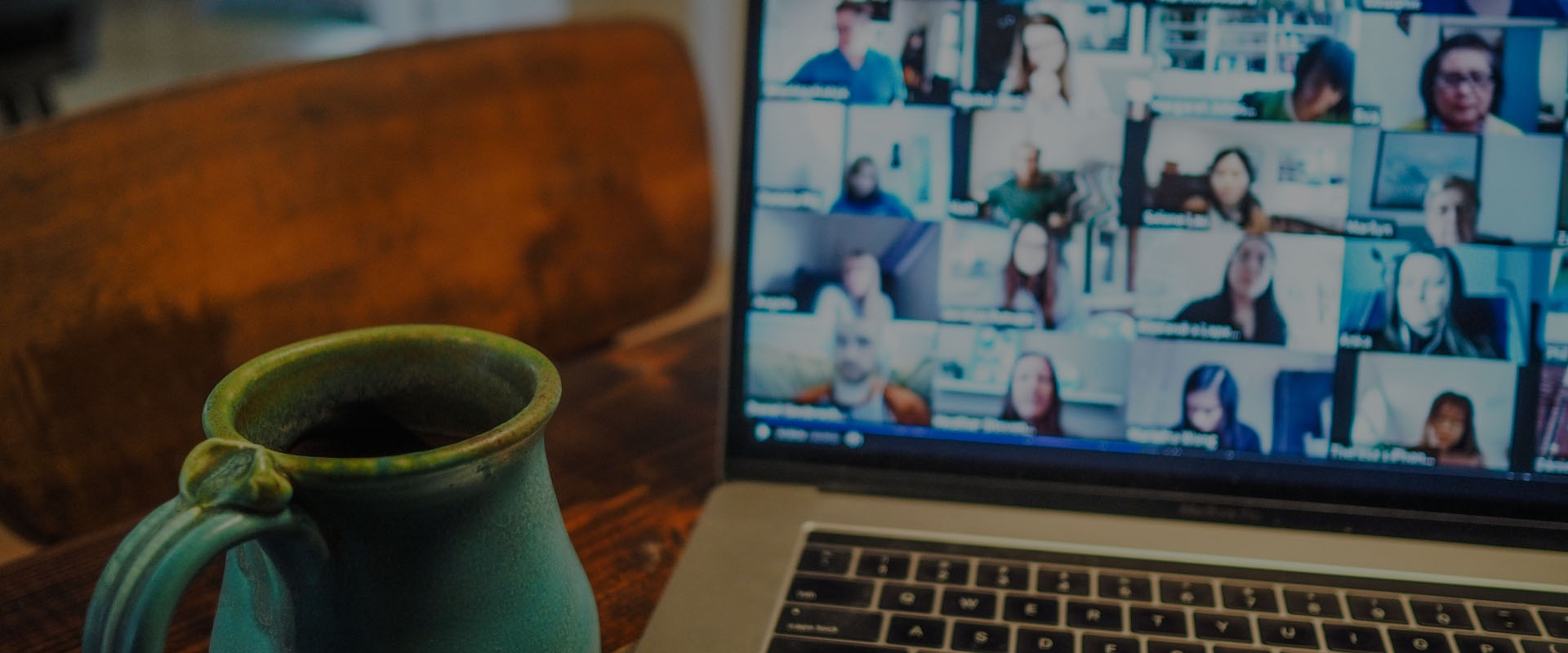 Get exposure to new audiences by sponsoring an educational webinar.
In addition to our sponsored webinars, we host educational webinars throughout the year. Get in front of new audiences with one of these spots, which includes a 3-minute speaking spot during the webinar plus co-branding on promotional materials.
The tentative schedule for 2023-24 includes:
May 2023 – Tips & Tricks
June 2023 – Construction Industry Panel
August 2023 – What to Know Before You Go for acuCONNECT 2023
October 2023 – Tips & Tricks
January 2024 – What to Know Before You Go for Acumatica Summit
February 2024 – Distribution Industry Panel
Each webinar includes up to 2 sponsors, and each sponsorship is available on a first-come, first-serve basis. With only 12 event sponsorship openings available at $500 each, don't delay, as openings fill up quickly!
With your sponsorship you receive:
<3 minutes during the webinar to tell attendees why they should get to know you and your company better
Your branding in our event promotional materials
Option to host a prize drawing or other giveaway (you manage this)
Register to sponsor an educational webinar today!