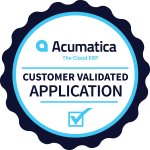 acu-connect is a growing online community of Acumatica Cloud ERP users and experts with a shared interest in learning more about Acumatica. Unlike legacy mid-market on-premises ERP systems, the Acumatica mind share is dispersed and accessible across the web. acu-connect provides a central repository of Acumatica information compiled by subject matter experts. Members can keep up to date on the latest information about Acumatica and the growing ecosystem of valuable add-on solutions, share their own Acumatica knowledge, and connect with other members using Acumatica in similar industries.
Knowledge is power, and together we can elevate Acumatica to be the strongest ERP ecosystem available, so join today and start learning, sharing, and connecting!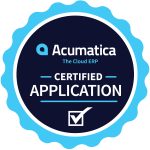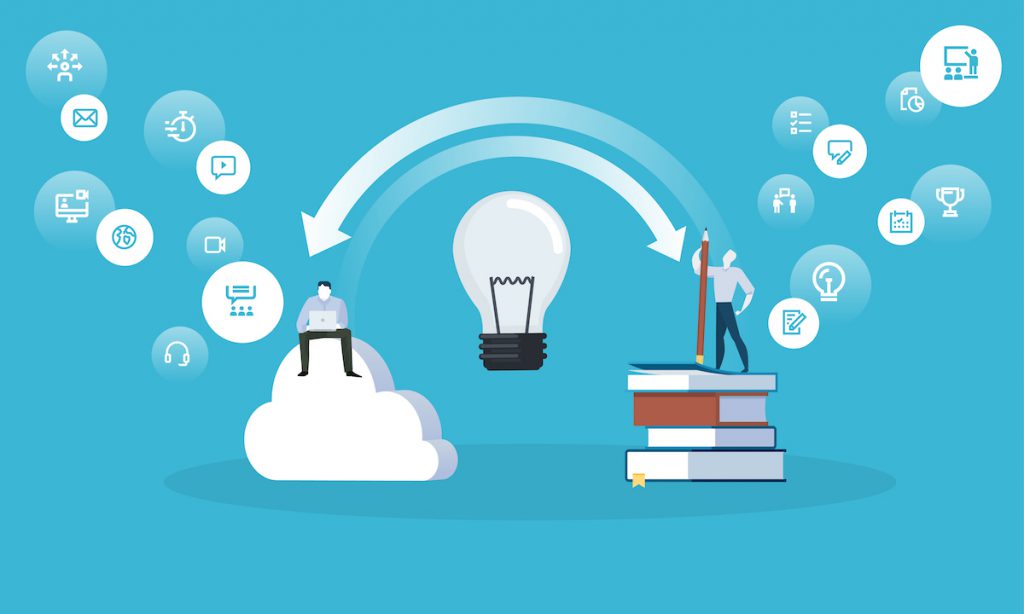 Join the growing our community experts and users and start learning more about Acumatica Cloud ERP and the growing ecosystem of powerful enhancements.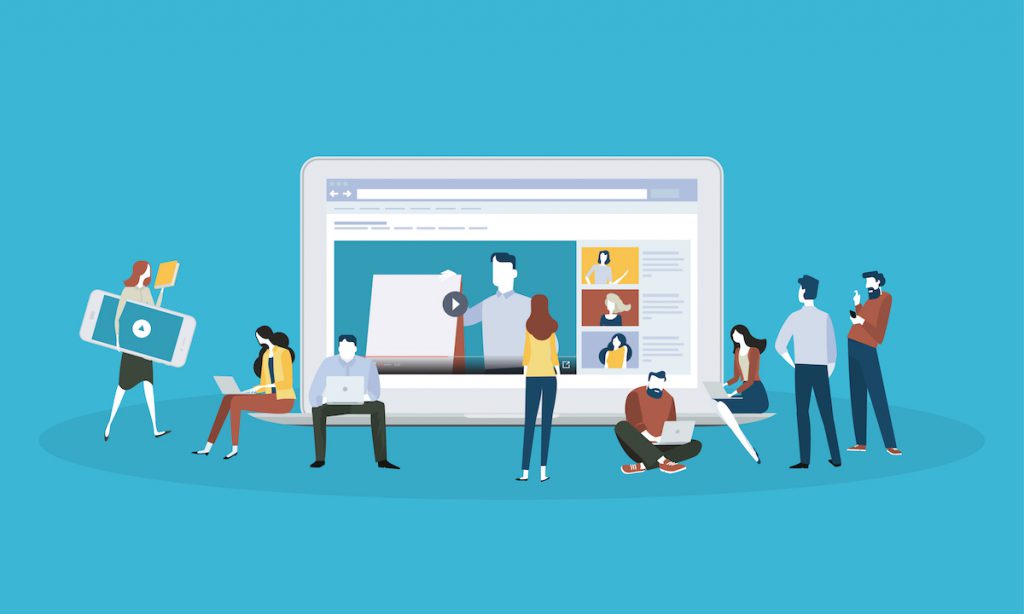 Share your knowledge about Acumatica with the acu-connect community! It is the ideal forum to share your questions, learn from experts and other community members, and to share and receive advice that can help you get the most value out of your Acumatica Cloud ERP investment.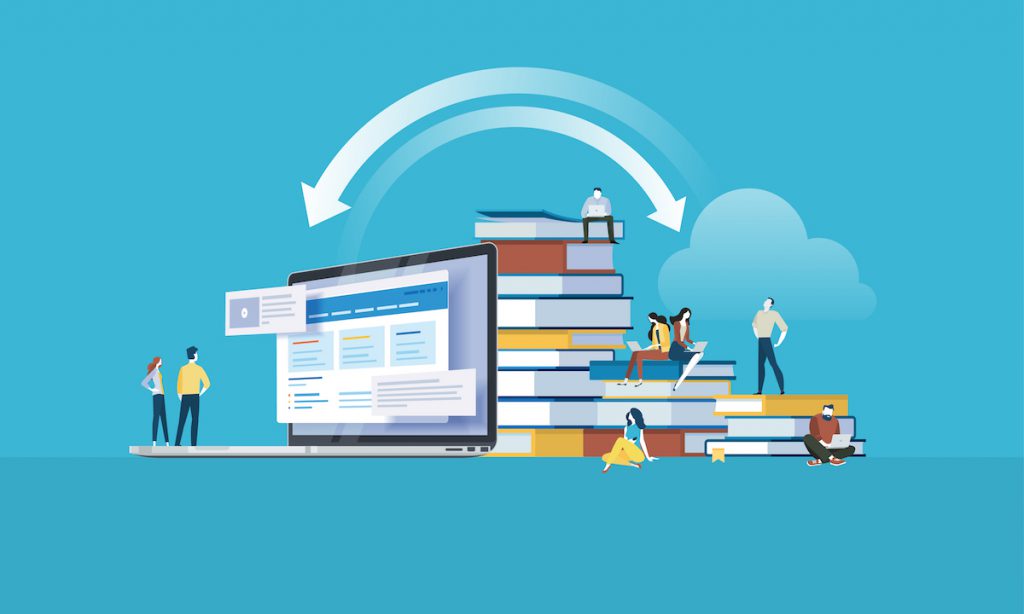 Connect and exchange knowledge with acu-connect members who share a similar role or industry. Build a network of peers with similar business software needs and interests.
It's refreshing to see the spirit of cooperation among members of the Acumatica channel. Everyone has their sights set on the future of this product, and the members of the community are going the extra mile to help each other succeed for the greater good of all. I expect acu-connect to be a crucial tool as the growth continues, connecting members with products and resources to help them grow their businesses.

I have been in multiple channels in my career and have witnessed first-hand the power of knowledge sharing and how it can help an eco-system grow.  When Repay (formerly known as APS Payments) first became a certified Acumatica partner, I knew we entered a channel that was special and that the opportunities to help it grow would be endless.  I am excited to be the acu-connect Board president and passionate about sharing my payment processing industry expertise with others to help us all grow our businesses!
acu-connect Founding Members