Marketing Kit Introduction
The acu-connect marketing kit includes marketing content for the acu-connect members to customize and share content.  This site will be updated as new content is available, so please bookmark it and check back often!
The motto of the group is to Learn. Share. Connect.  Start spreading the word now!
Spread the word about acuCONNECT 2021!
Invite your customers and prospects to acuCONNECT 2021! THE virtual conference for the Acumatica community!
Download the Partner Marketing Kit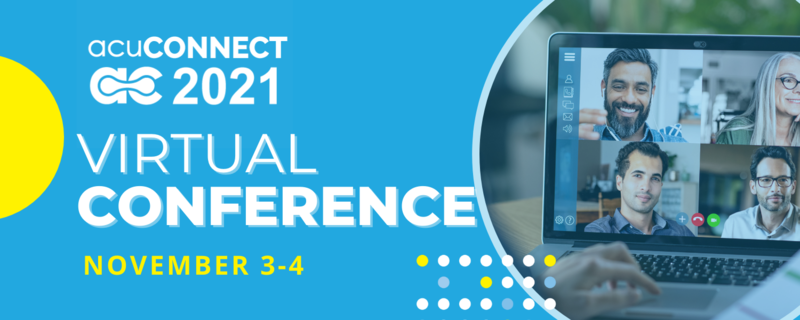 Partner Members may use our social graphics and member badges.
Graphics – Right-click to download
Member Badges – Hover to see size, right-click to download