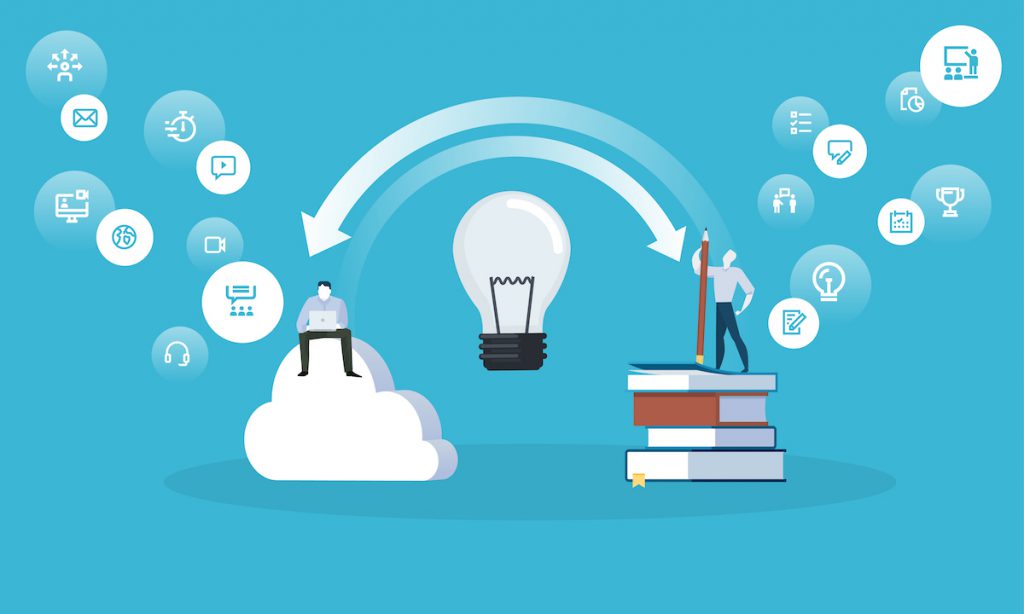 Unlike other mid-market ERPs that have decades of knowledge documented and searchable online, the Acumatica ecosystem knowledge is currently dispersed across the web. The acu-connect site provides a central repository created by and contributed to by subject matter experts to help keep you up to date and informed on the latest developments in the Acumatica eco-system.
Access Resource Library
Do you have knowledge that Acumatica partners and users can benefit from?  If so, acu-connect is your place to share content, answer questions, and help the community get the most value out of their Acumatica investment.  Share your insight or learn from other industry experts in the Acumatica eco-system.  Together we can elevate Acumatica be the strongest ERP eco-system out there.  Knowledge is power, get involved and start sharing today!
Follow Us on Twitter
Follow Us on LinkedIn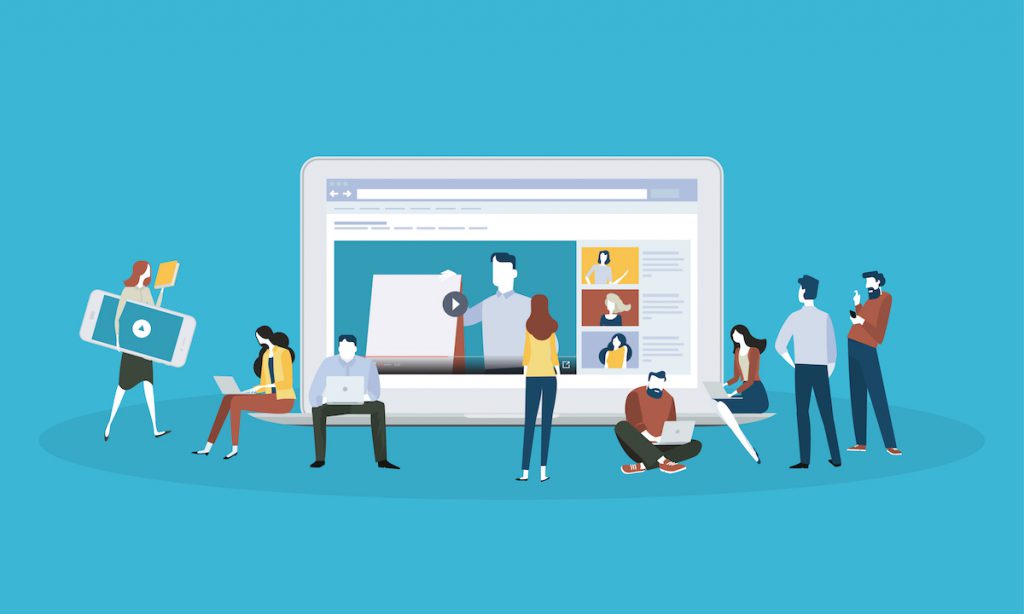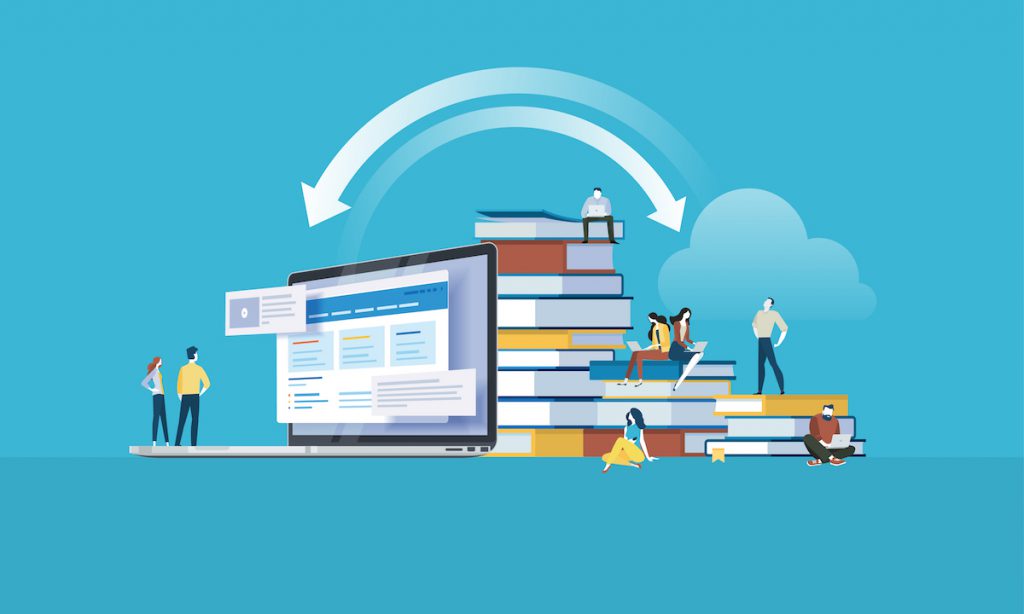 Interact with other Acumatica community members in your industry or role. Build a network of peers who have similar business software needs and interests.
Join the Conversation Now!
Are you ready to get "in-the-know" for all things Acumatica and learn, share, and connect with other Acumatica experts?
"When I have a functionality hole to plug, acu-connect (and its members) is the first place I turn."

"The opportunities for exposure that acu-connect gives us throughout the year have provided a great ROI for DataSelf, and that's a data-driven statement! acu-connect is a key component of our go-to-market efforts in the Acumatica channel for 2023 and beyond."

"Working with the acu-connect team and doing things to build the community isn't work, because it's so easy to do."

"As we grow in Acumatica, the acu-connect community has been incredibly helpful. Our team has found resources to navigate the ecosystem and it's been great to see a genuine community between Acumatica and its customers, ISVs, and VARs. We can't wait to continue our involvement with acu-connect in the future."

"It was notable to me how engaged the crowd was at acuCONNECT 2022. I got lots of interesting questions and even a callback the next day on my presentation. It felt like people really wanted to talk shop."

"acu-connect has been a great place for us to connect and network with other Acumatica industry experts. We highly recommend this community to anyone looking to gain insight to the Acumatica network!"