We want to take this opportunity to thank our generous sponsors who partner with acu-connect and support our mission. Due to their generous financial support, the acu-connect Community is possible.

Aldrich Web Solutions
Aldrich Web Solutions specializes in e-commerce for distributors. Our solutions seamlessly integrate with Acumatica, drive sales, streamline operations, and optimize the end-user experience. We're transforming the way distributors do business online.

EBizCharge
EBizCharge is the top-rated credit card and eCheck solution, as a certified Acumatica partner they provide Acumatica users with a faster, safer, and less expensive.

ICG MFGStream provides data integration platforms that allow manufacturers to implement the appropriate technology mixture needed to maximize the profitability their business.

K-ecommerce provides an all-in-one ecommerce solution built specifically for B2B. For 20+ years, we enable our customers to sell using their current ERP investment, such as Acumatica Cloud ERP.

LightWork Software has been creating lasting connections for over 25 years. We seek to inspire people to do more and be more every day through nurturing personal and professional growth.

NODUS helps your business accept electronic payments and integrate them directly into your Acumatica system. By improving AR processes with our simple and secure payment integrations, you can reduce manual tasks, leaving you time to focus on what you do best.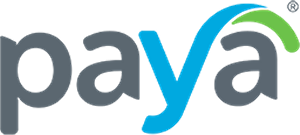 Paya
A leading provider of integrated payment and frictionless commerce solutions, helping Acumatica customers accept and make payments, expedite receipt of money, and increase operating efficiencies.

SourceDay
We automate the PO lifecycle by bridging the gap between buyers and suppliers with a collaboration platform. This allows for complete transparency in real-time. Better decisions result in better outcomes.

YayPay by Quadient
Elevate credit-to-cash with YayPay by Quadient. Intuitive by design with custom workflows, an integrated payment portal, and an ERP connection. YayPay is the platform that collectors and buyers alike love to use.

VyaPay
VyaPay is a cloud-based payments solution embedded directly within Acumatica. Our Acumatica certified connector provides end-to-end transaction processing so your customers can check out more easily, pay invoices faster, and your business can increase revenue.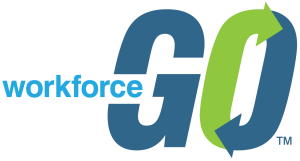 Workforce Go!
Workforce Go! HCM fully integrates with Acumatica, bringing together payroll, people, & time for a unified solution experience.