We want to take this opportunity to thank our generous sponsors who partner with acu-connect and support our mission. Due to their generous financial support, the acu-connect Community is possible.

Celigo
Celigo is the leading Integration Platform-as-a-Service (iPaaS) provider that enables breakaway growth by ensuring that every process can be automated in the most optimal way.

EBizCharge
EBizCharge is the top-rated credit card and eCheck solution, as a certified Acumatica partner they provide Acumatica users with a faster, safer, and less expensive.

ezyCollect
An Australian software company, building best-in-class solutions for accounts receivable management. Covering credit-to-cash, ezyCollect offers one cloud-based solution that integrates seamlessly with Acumatica.

HighRadius
HighRadius offers Acumatica users AR automation with cloud-based software for order-to-cash, treasury, and record-to-report processes. HighRadius automates manually-intensive tasks and streamlines communication across teams.

Lightspeed
Lightspeed Voice is a cloud-based, customizable VoIP system with an industry-leading standard in service and innovative communication technology.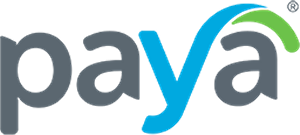 Paya
A leading provider of integrated payment and frictionless commerce solutions, helping Acumatica customers accept and make payments, expedite receipt of money, and increase operating efficiencies.

Prophix
Prophix maximizes efficiencies by creating a stronger integration with your Acumatica Cloud ERP, improving forecasting, automating budgeting, and streamlining key workflows.

ShipHawk
ShipHawk is an advanced warehouse and fulfillment solution dedicated to improving and automating the world behind the buy button for growing companies.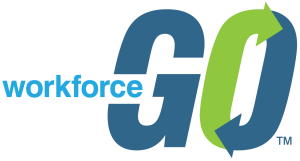 Workforce Go!
Workforce Go! HCM fully integrates with Acumatica, bringing together payroll, people, & time for a unified solution experience.